Silent Rave Headset Hire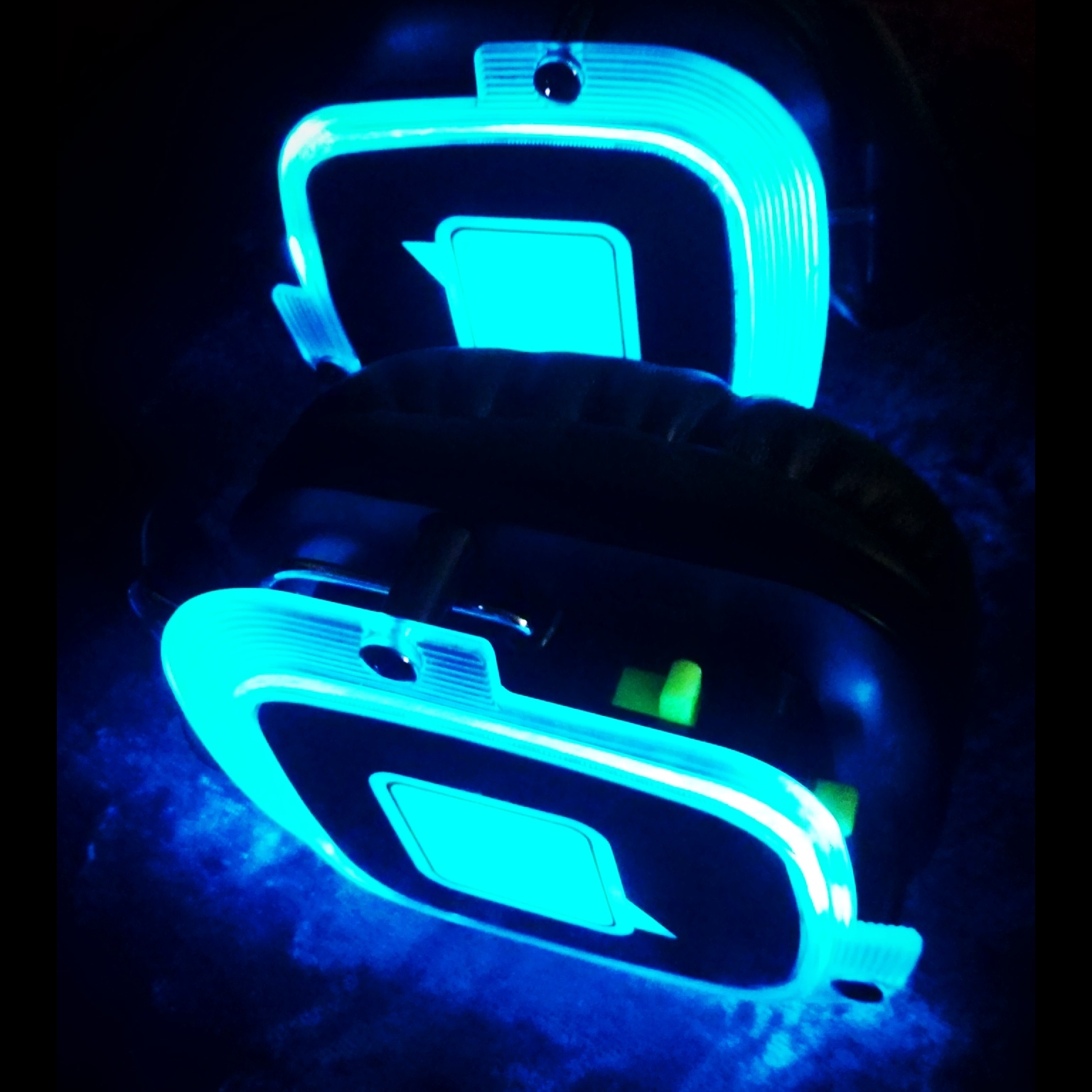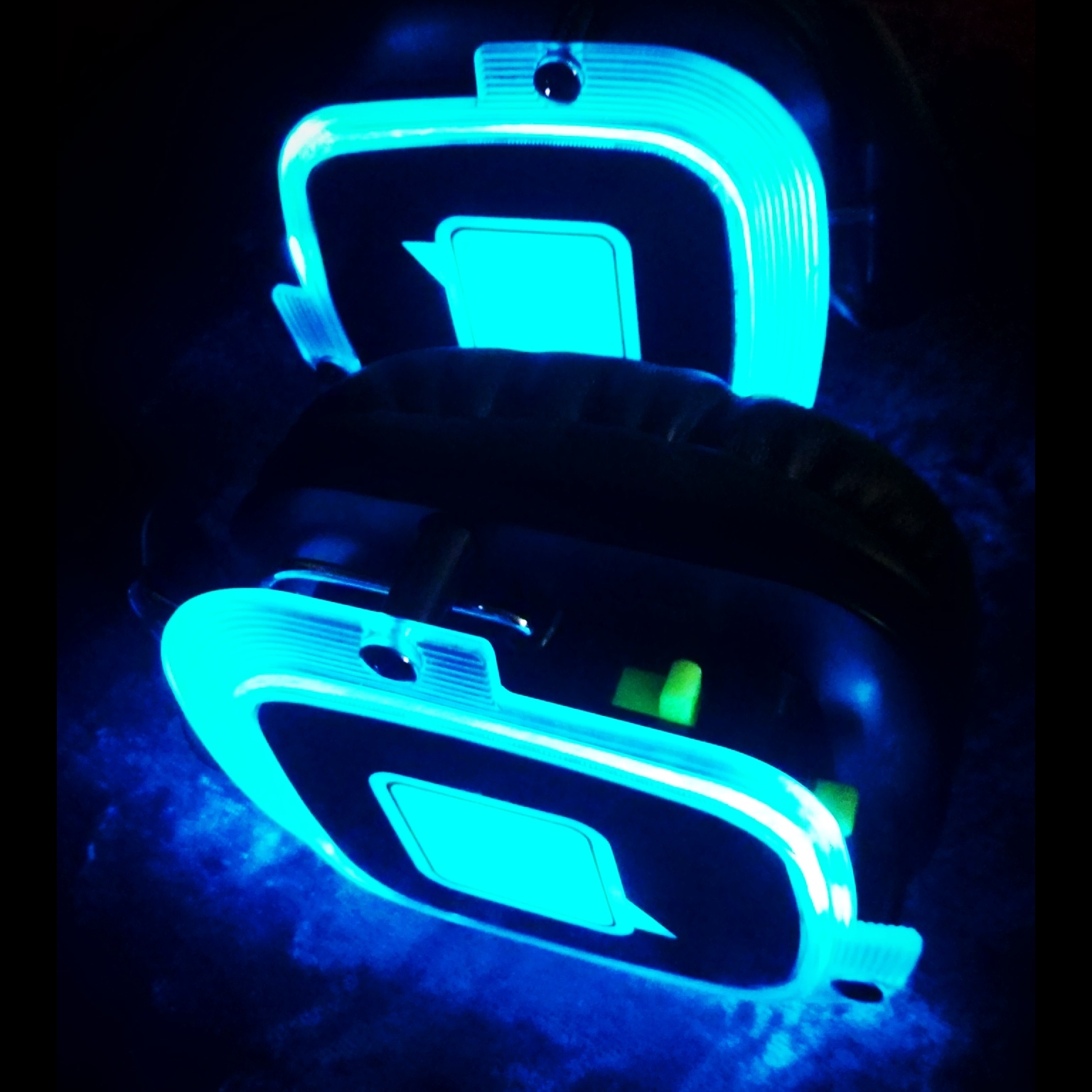 Silent Rave Headset Hire
Hire our wireless headsets for an overnight party lasting up to 9 hours a night. You can party from dusk till dawn, all night, all of the sing alongs - near zero noise problems.
We advice booking at least 2-4 weeks ahead to secure* your dates.
We have packages that also include lighting, DJ gear and decor here.
*Please note that during the holiday period we may be booked out for certain dates and we will be in touch to confirm dates once you order.
Price excludes GST